Professional Framing
in Airdrie, Lanarkshire
Visit my Airdrie workshop where I can help you to choose a frame design that complements your item and your décor. If required, I can also by arrangement, visit you in your home with samples to help you make your choice. I will then manufacture and fit the bespoke frame that we have designed together.
My framing services include: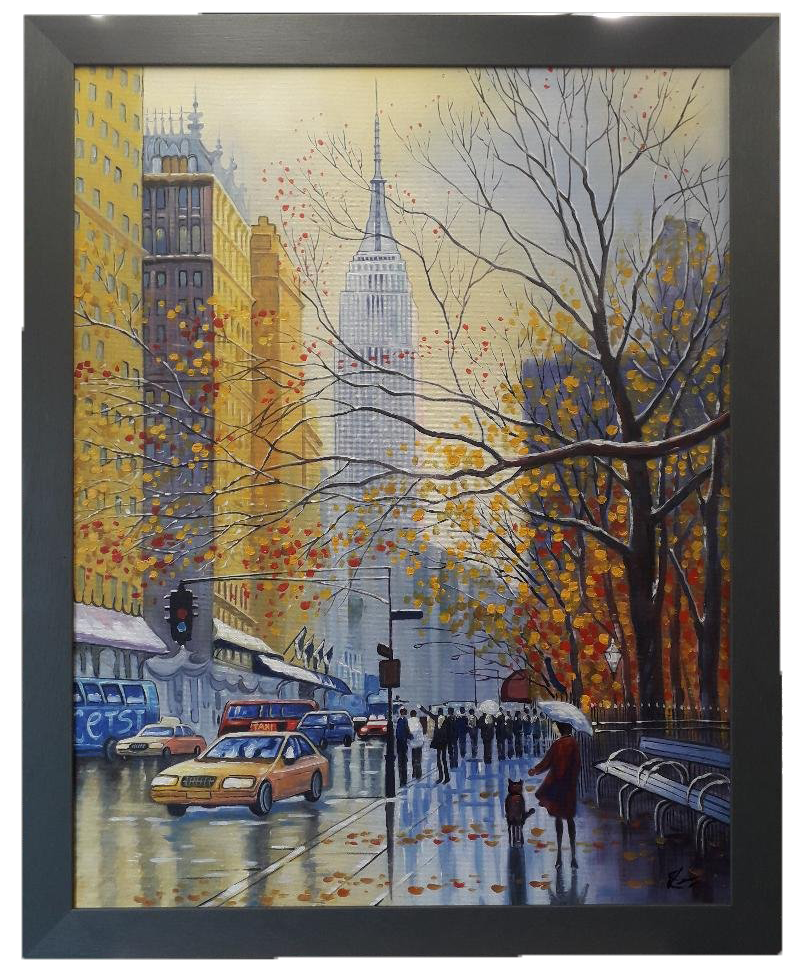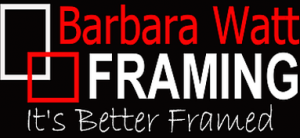 FRAMING FAQ
How much does it cost to frame a sports shirt?
My sports shirt framing starts at £120 but I will always have a conversation with you about how you would like the frame to look when complete and what you expect from your framing. Conservation or museum framing or an unusual frame or design will cost more.
Can you give me a rough price/how much would it cost to frame…….?
There are 5 standards/levels of framing ranging from 'budget' to 'museum'. Each one involves more time and materials but offers greater protection and conservation for your item.
There are thousands of frame designs and hundreds of colours of mounts available giving endless possible combinations to make up a frame. Without understanding fully your requirements, the details of your item and the design of your frame, it is impossible to give you even a rough estimate.
It is always better to visit me in my workshop where you will gain an understanding of the framing process, you will be able to design your frame (with my help if required) and I will give you an accurate quote. I will never be offended if you decide that you do not wish to proceed with the frame at this stage.